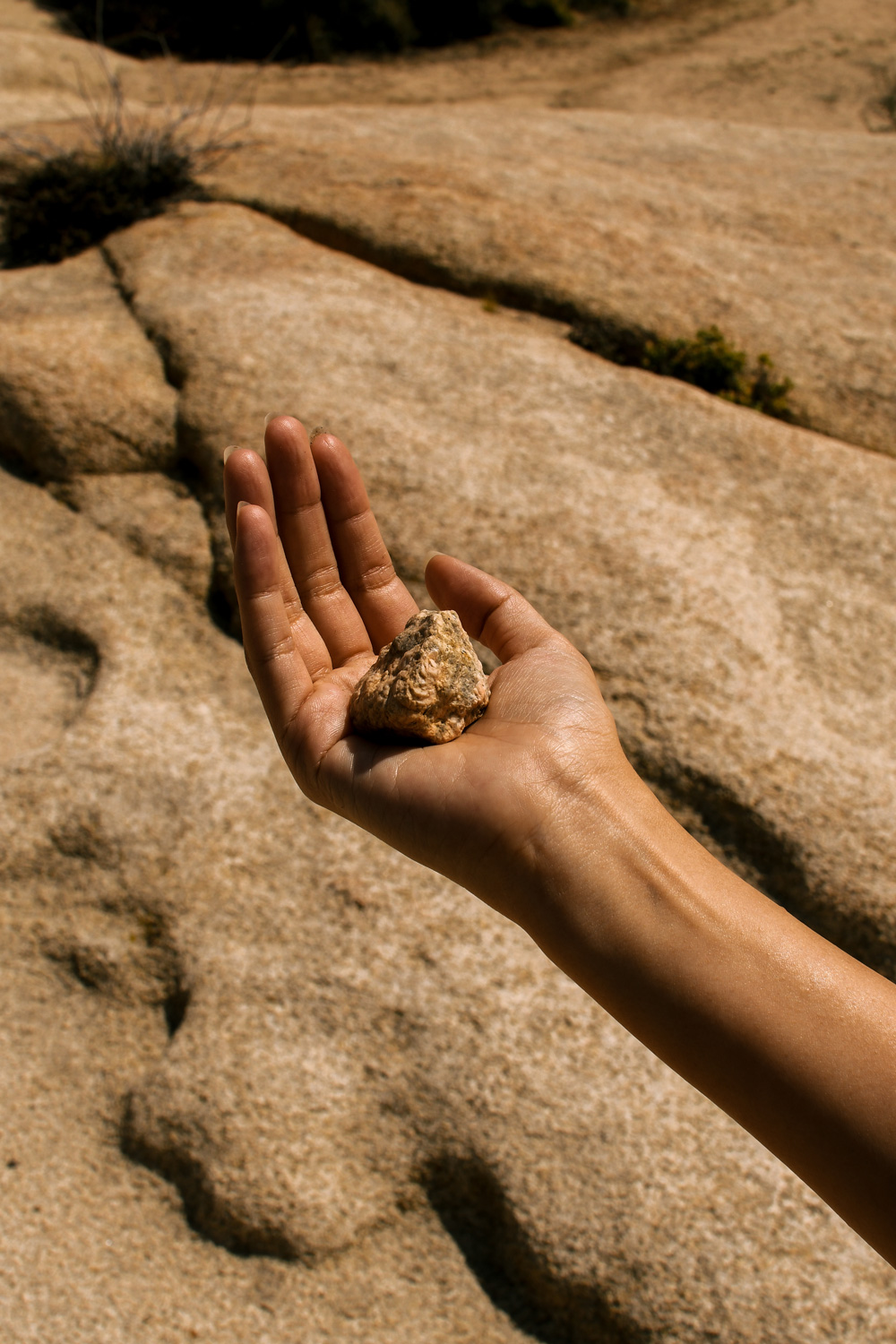 History
innovative hydration, leading to confidence
As if by fate, an innerwear company that had been caring for skin for over 100 years, discovered the natural power of a plant from the Kyushu region of Japan.
It all began with the efforts of one female researcher.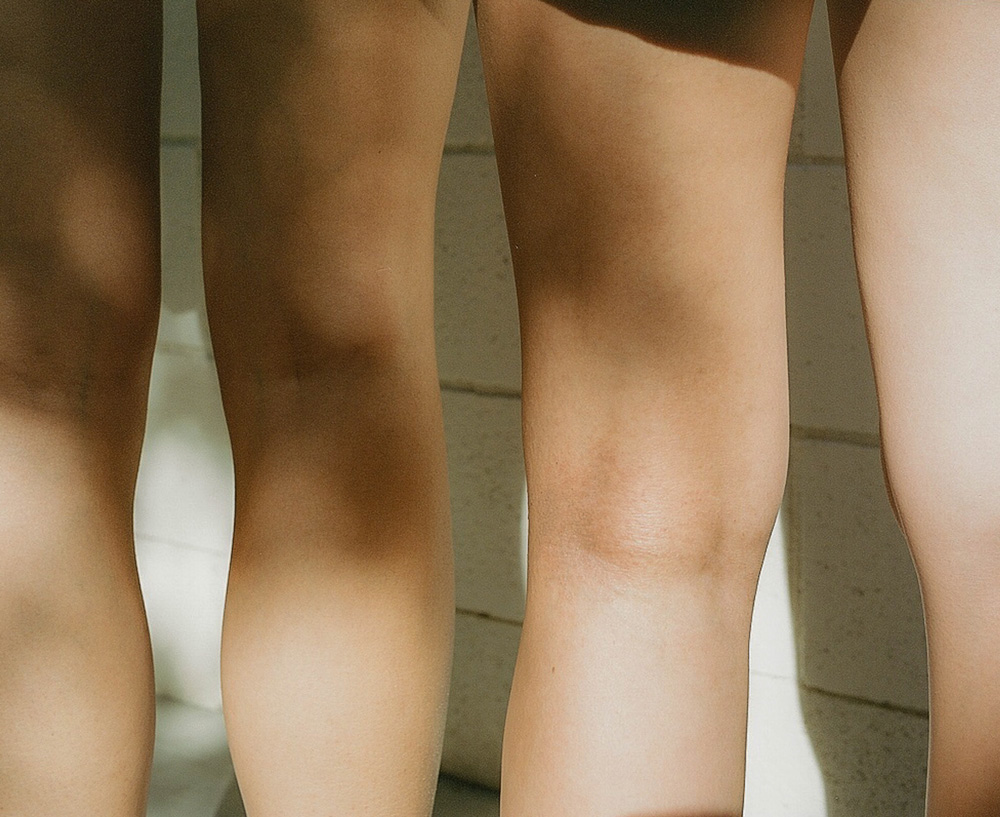 Mission
daily hydration for everyone
Gently hugs delicate skin.
Put it on and experience lasting comfort.
Lives up to your style needs on any given day.
High quality for daily use.
Keeping you hydrated every day.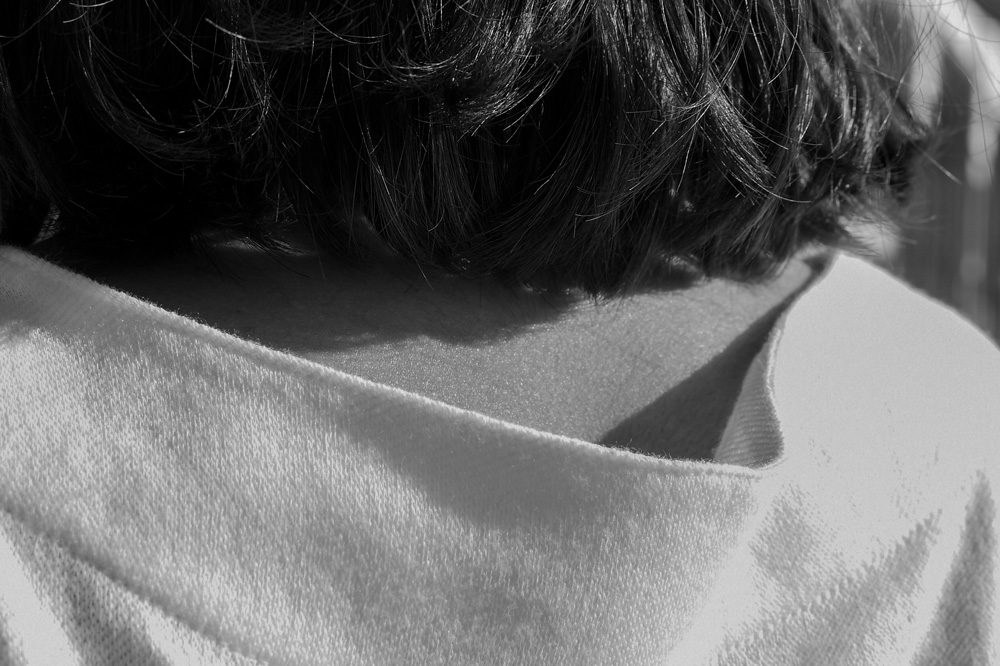 SACRE and life
a staple that brings lasting peace of mind
To ensure a gentle, skin-friendly touch, we use a 100% natural raw material, which is grown in underground water free from pesticides and fertilizers.
Our meticulous attention to detail extends from thread and fabric to sewing and silhouette.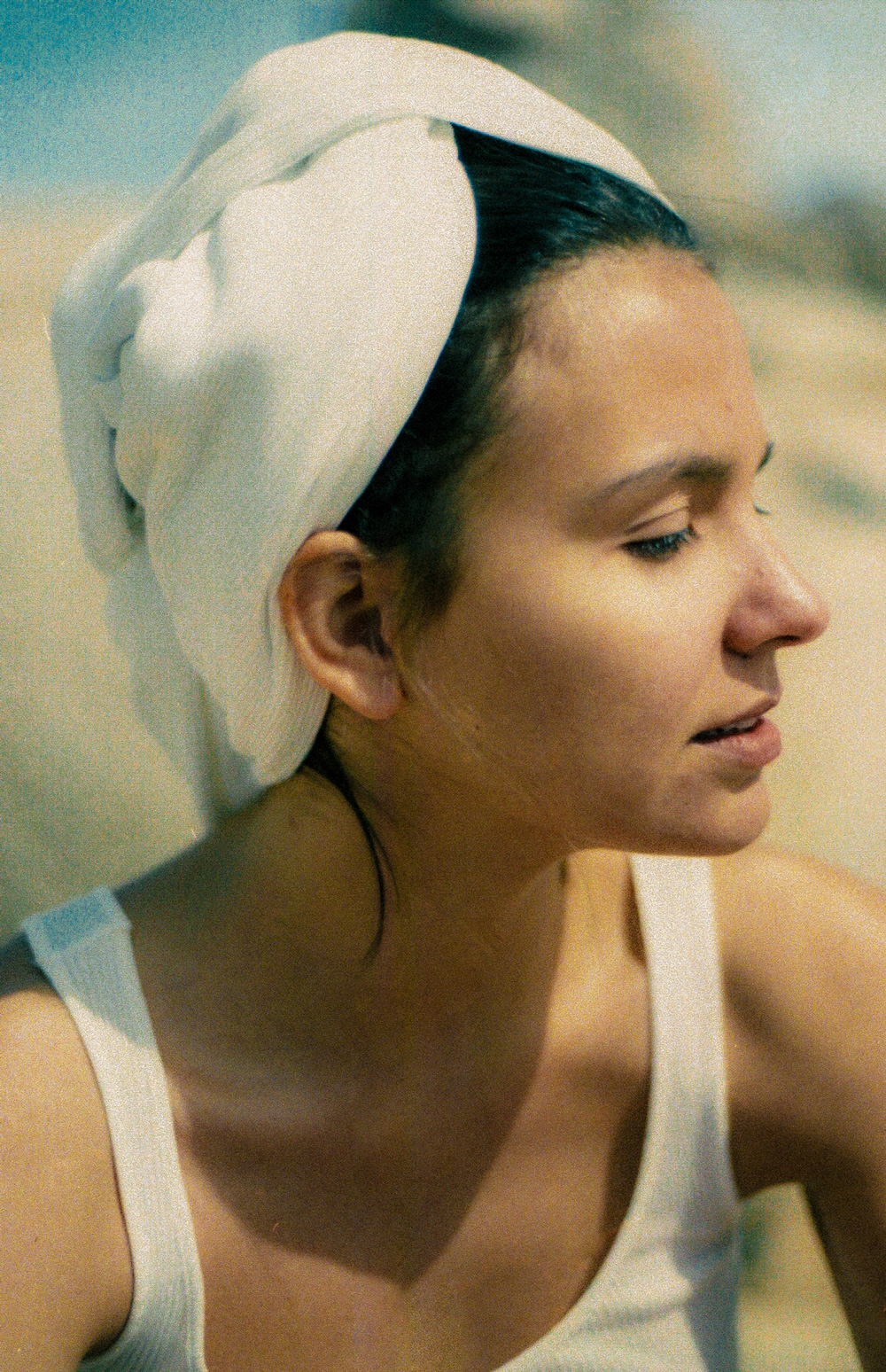 Sustainability
gentle on the skin, kind to nature
To deliver truly high-quality products, we are dedicated to environmental conservation and to the development of artificial culture techniques for cultivating Suizenji nori (scientific name: Aphanothece Sacrum).