Journal: Broaden our horizons No.4
"Wabi-Sabi < 侘・寂 > from VEIN"
Flowers arranged by VEIN Kaori Yamaguchi with the theme of a Japanese aesthetic, Wabi-Sabi < 侘・寂 >, in the regardless space.
The story filmed in the room of the apartment has a unique atmosphere that combines Japanese and a hint of Western-style.
Her fascinating world is posted in order from Japanese to Western-style.
To be familiar with any places means that anyone can get it.
I want to find my special

日本の美意識とされる侘・寂をテーマに、和洋折衷と空間を問わず VEIN 山口香織によって活けられた花々。
このアパートの一室で撮られた物語は、まるで東洋の風も感じるような独特な雰囲気。彼女が魅せる世界観を和から洋へと順に掲載。

どんな場にも馴染むということ、それは誰にでも手に取れるということ、その中で自分なりの特別を見つけたい。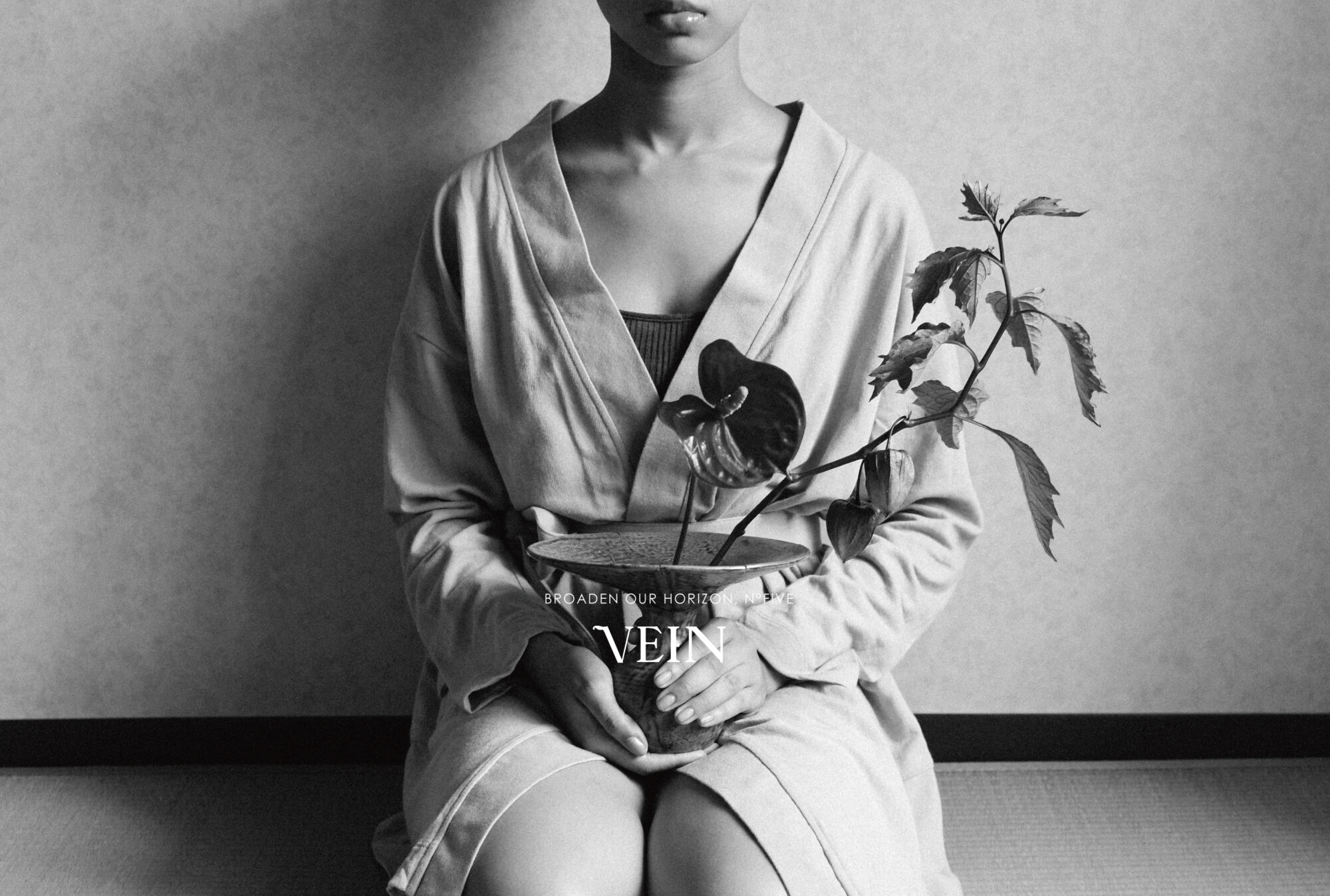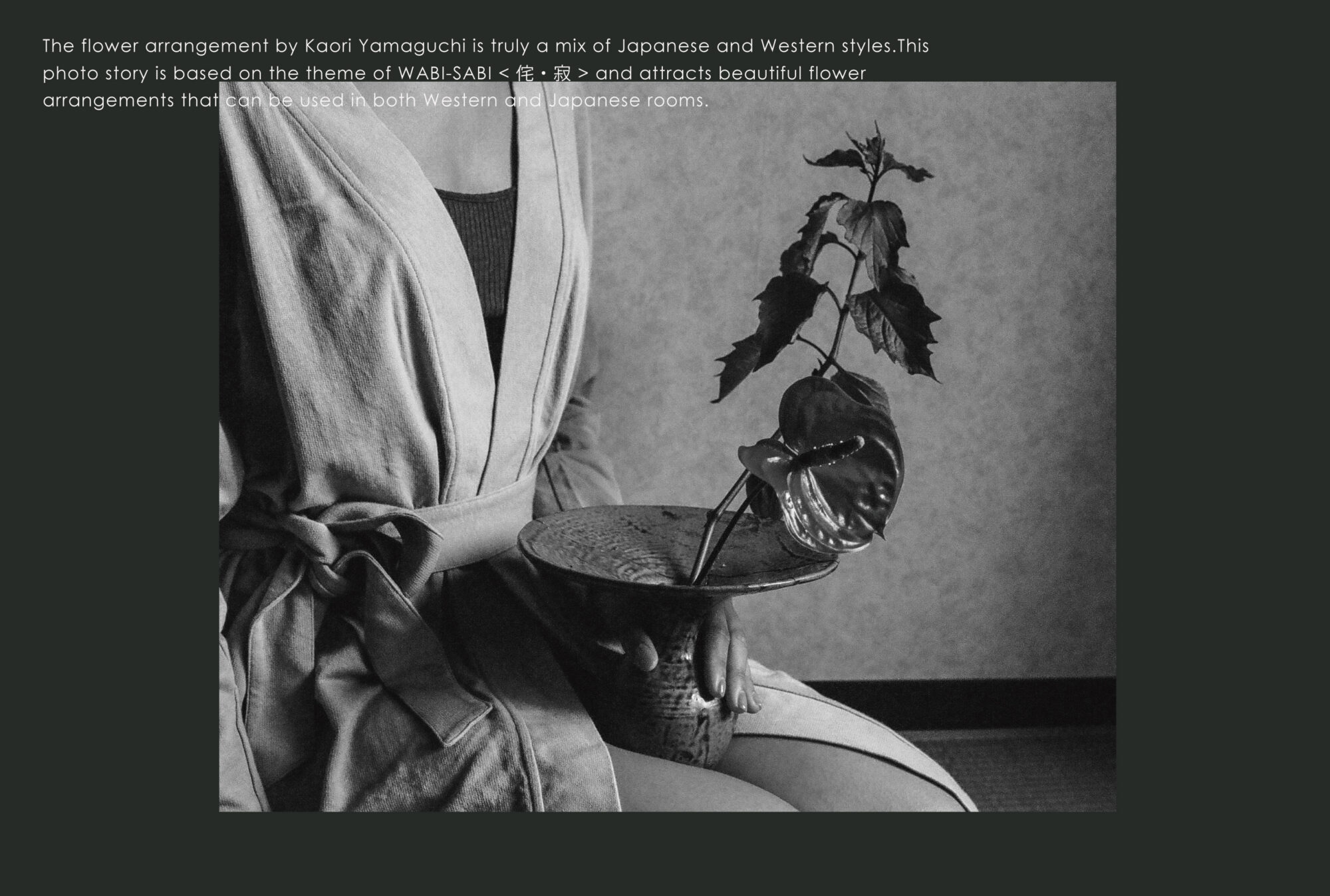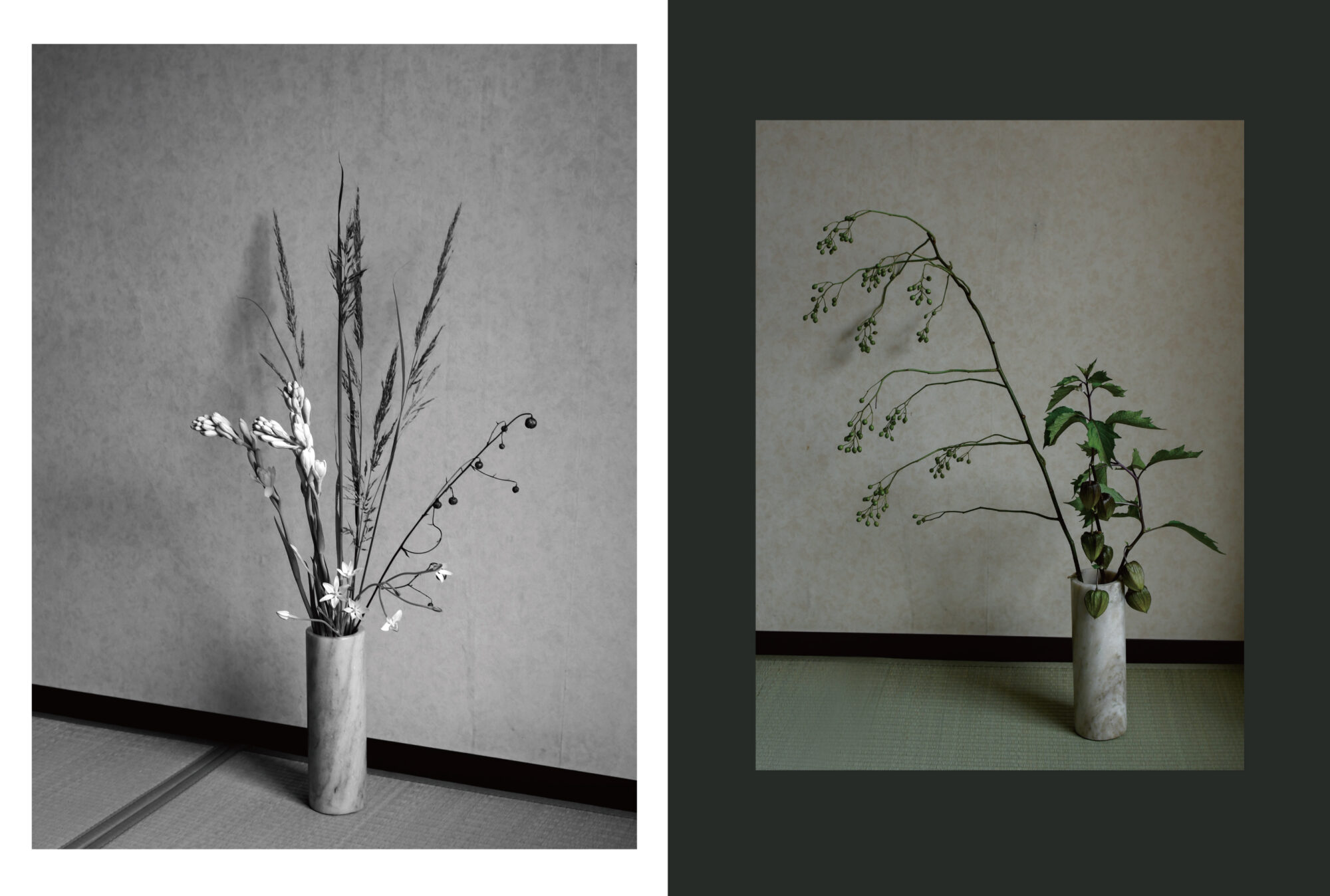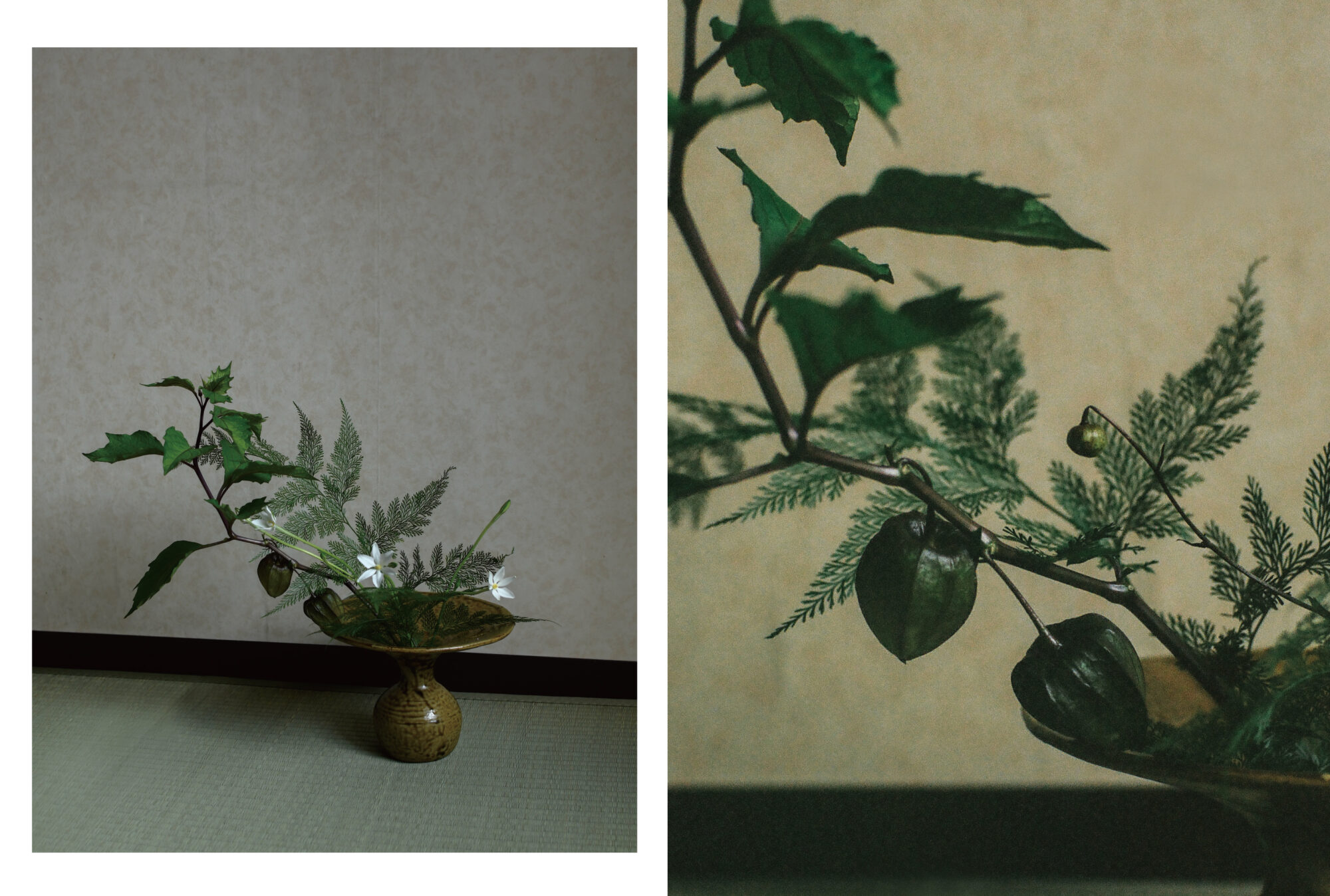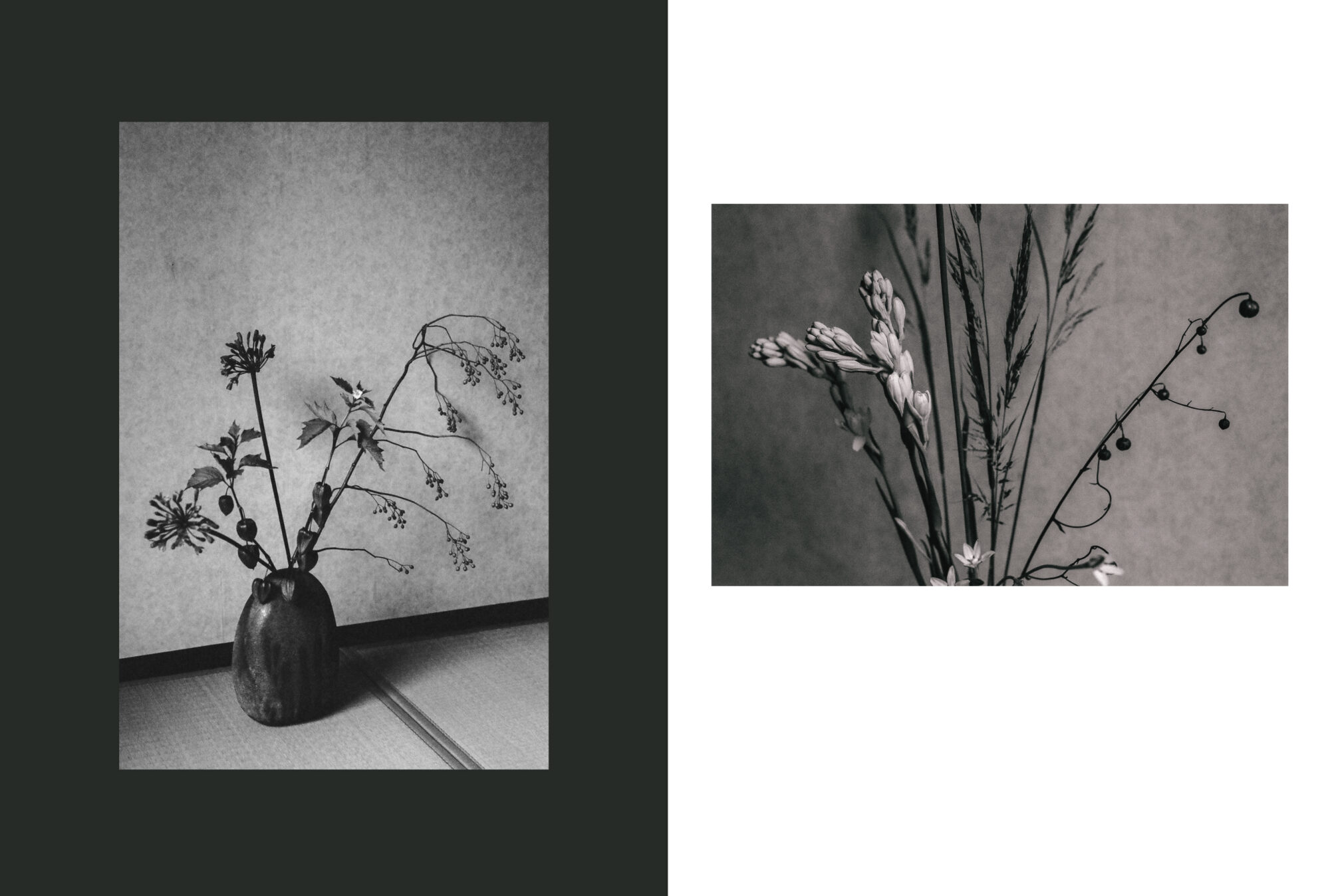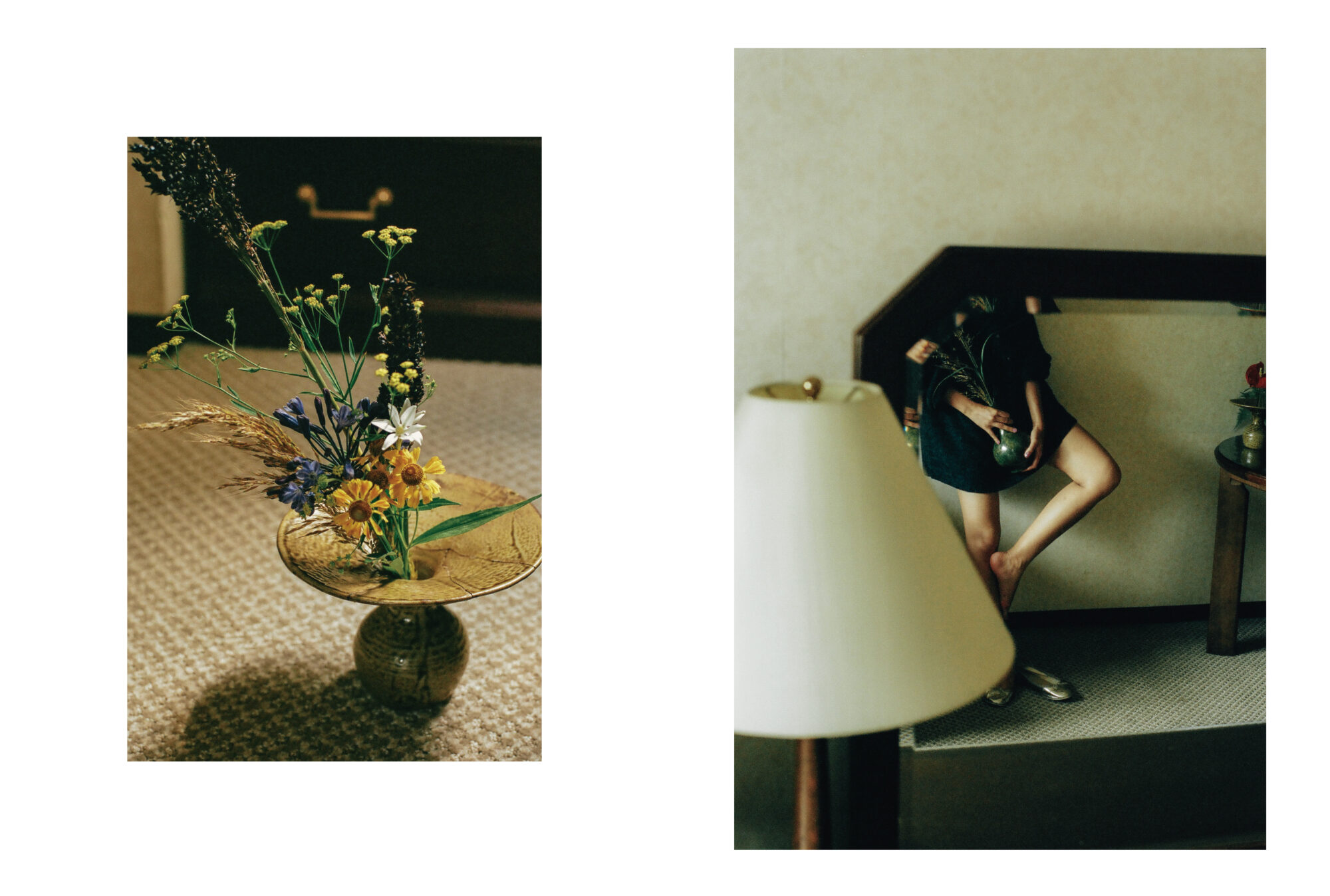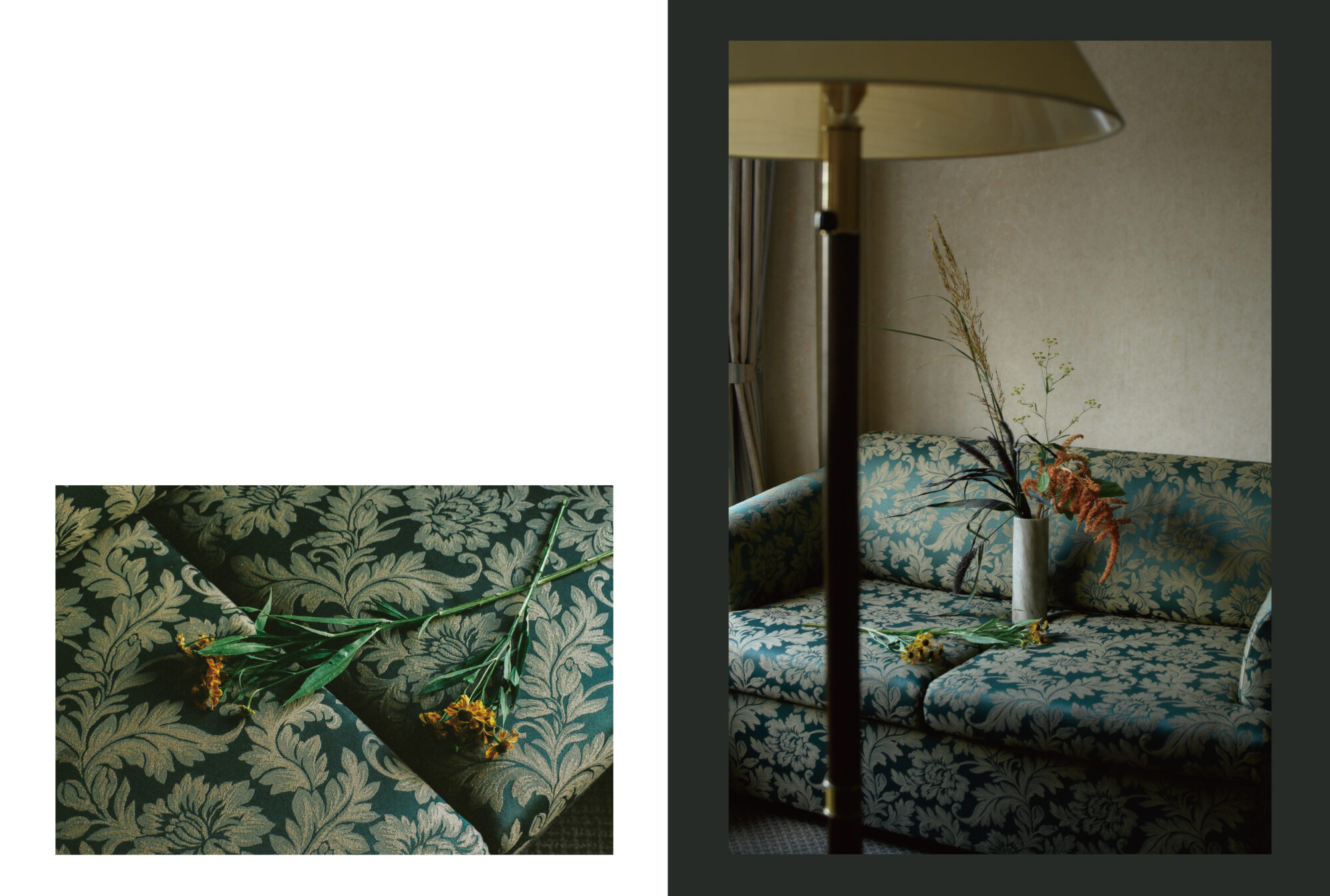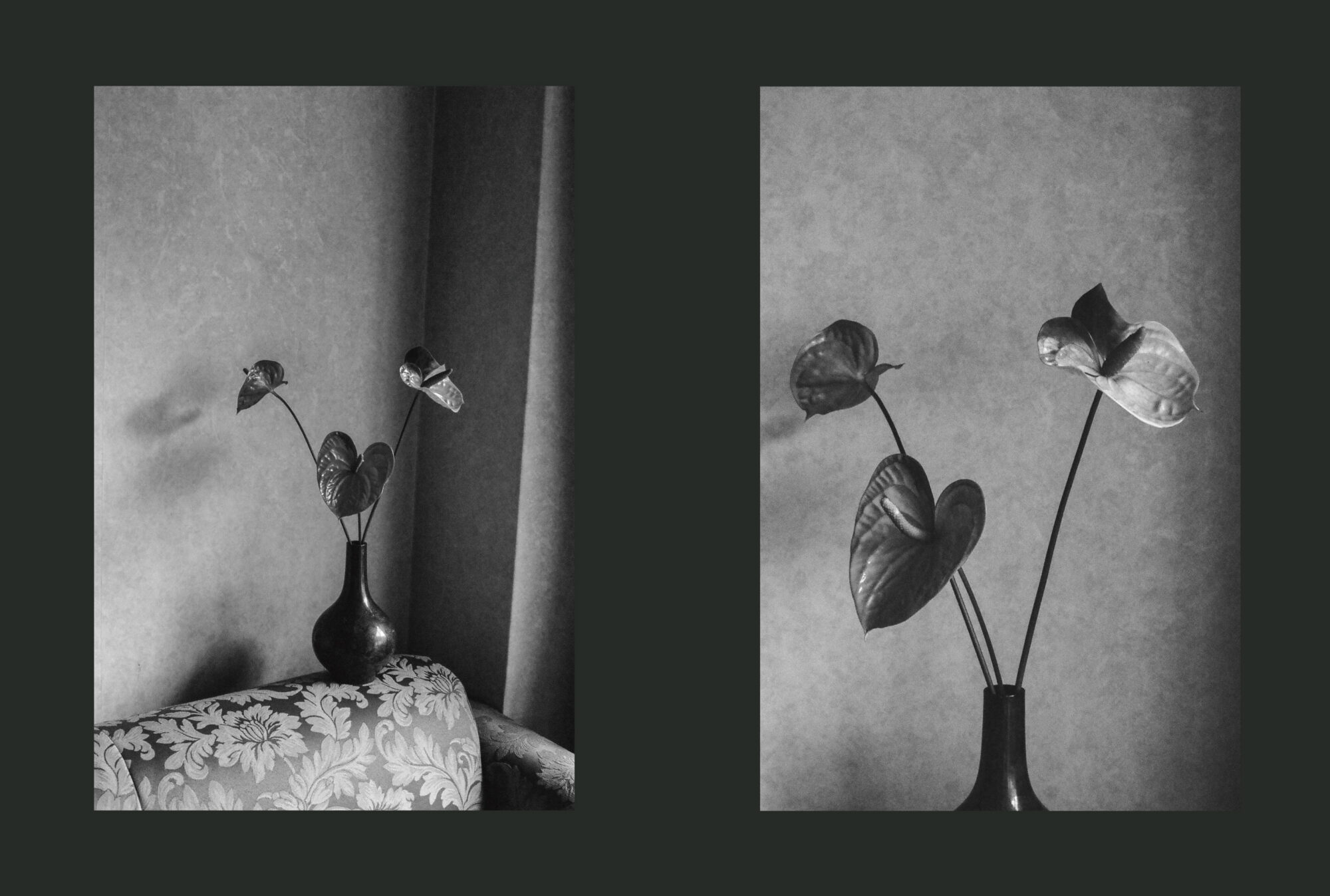 Photography/ Natsumi Ito ( http://natsumiito.jp/)
Flower / VEIN( https://www.instagram.com/veintokyo)
Model / NIA